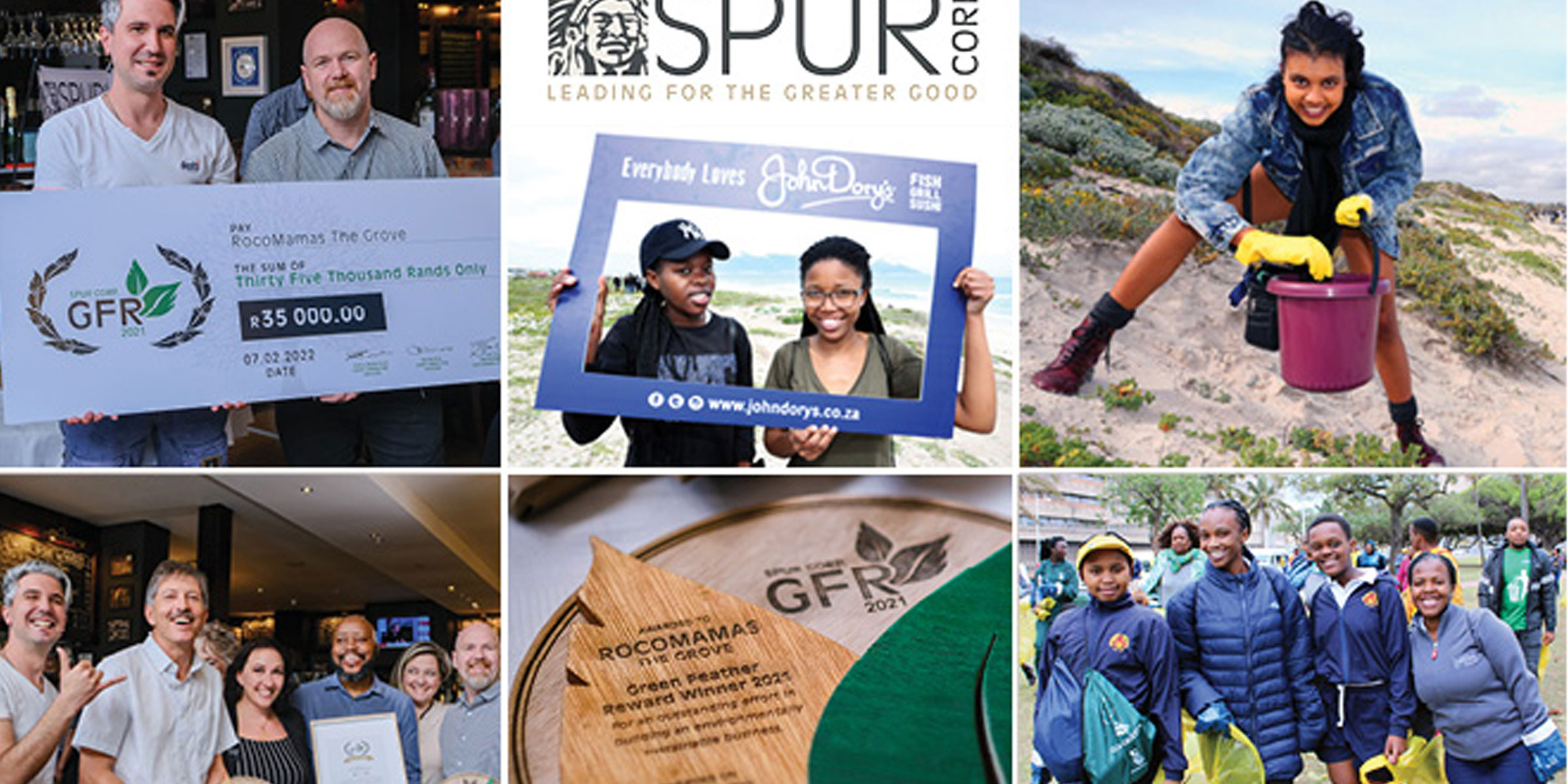 Spur Corporation is committed to sustainable business practices and responsible ESG practices.
The sustainability of the Group's business model is largely dependent on the profitability of our franchises, supported by ethical business practices, good corporate governance and environmental responsibility.
We believe that sustainable business practices support financial growth by increasing efficiencies and reducing costs, and enabling the Group to comply with regulations related to climate change, resource management and transformation.
Brand reputation is an asset in today's volatile trading environment. We understand and respect that customers, potential employees and investors are more likely to support brands that are active in their communities and have clear positions on sustainability and fair and just employment practices.
Over the years, the Group has made encouraging progress across several areas of sustainability and we recognise that we can and need to do more in our sustainability journey.