As part of Spur Corporation, The Spur Foundation has rallied behind the purpose of Leading for the Greater Good through various initiatives and projects we implement.
The Spur Foundation was established on International Mandela Day, 18 July 2012, with a donation of R670 000 by the Spur Corporation, resonating with the '67 minutes' theme of Mandela Day, and the founding of the Spur family in 1967.
The Spur Foundation is predominantly focussed on early childhood development and supports projects and organisations that;
empower the women (and men) who dedicate their lives to our youngest members of society
put the child at the centre i.e. quality school readiness programmes, ECD resources, parent education and support groups, play, maternal health etc.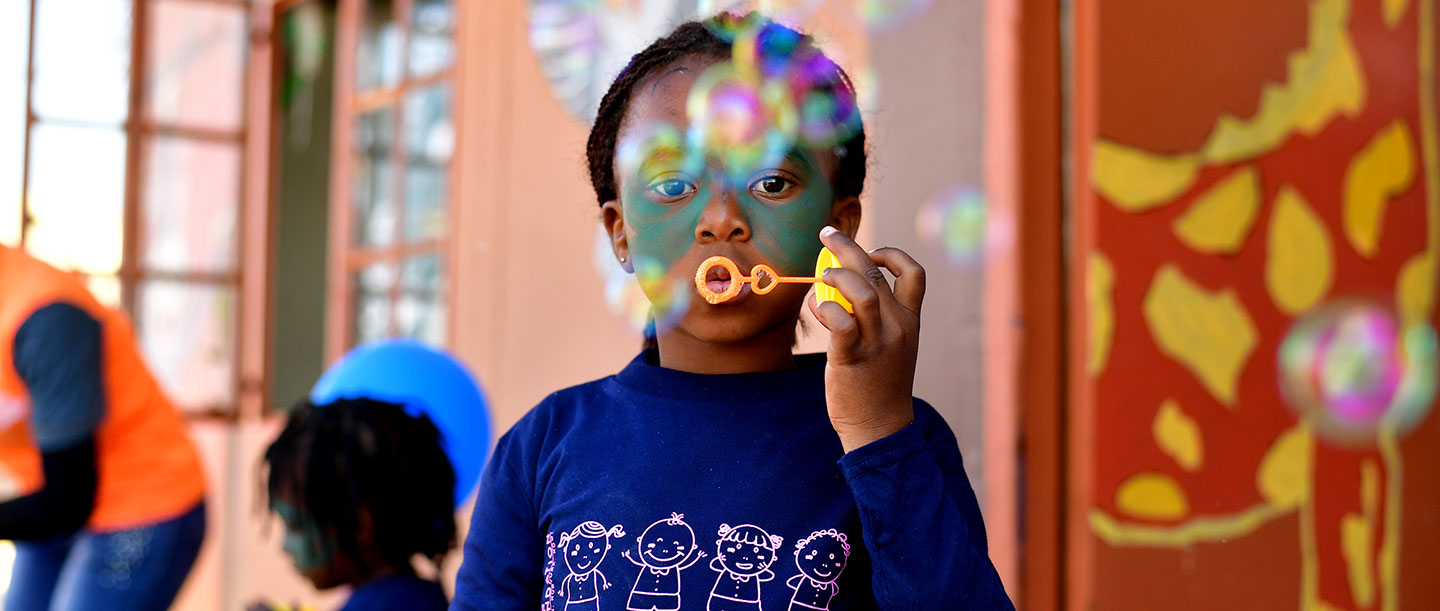 Spur Corporation is a growing multi-brand franchisor and from humble beginnings 55 years ago, it is now the proud home of 8 world-class restaurant brands of which three have launched their own charitable initiative aligned to the brands' own ethos: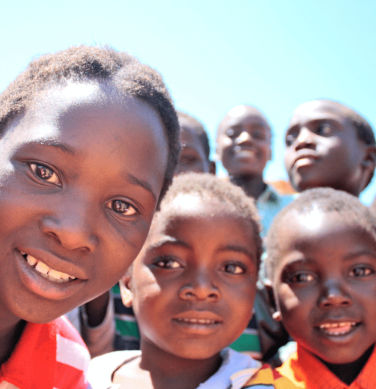 Fill a Tummy, Feed a Mind
We know you can't teach a hungry child, and during those first, formative years, the essential building blocks for brain and body development are laid. Therefore, we have partnered with key NGOs to help deliver nutritional meals to young children at under-resourced day care centres across South Africa.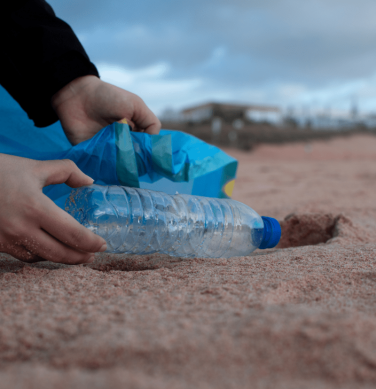 John Dory's Zero Waste Initiative
A sustainable tomorrow starts today
Our mission is to foster and cultivate a future where sustainability is the cornerstone of our existence, providing education, support, resources, and funding to positively impact and extend the lifespan of our planet's resources.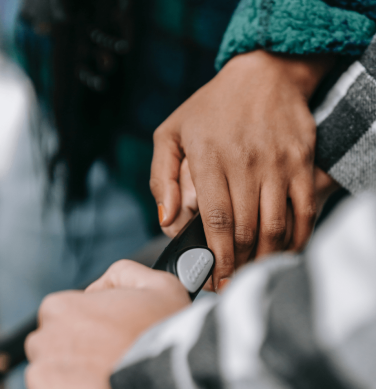 BIG on Family. BIG on Caring.
Our mission is to establish a culture of giving to support and care for vulnerable and at-risk families throughout South Africa, funding projects and organisations that work to provide safety, shelter, care, nourishment, education and more to positively impact the lives and futures of those in need.
Spur Foundation Beneficiaries
Spur Foundation and the various brand initiatives support a number of beneficiaries focused on our larger communities and planet, these include but are not limited to:
The Early Care Foundation
The Early Care Foundation (previously known as ASHA Trust) develops and facilitates early childhood development training programmes for under-skilled practitioners and owners of home-based creches. Early Care Foundation (ECF) training equips beneficiaries with the necessary skills to provide a stimulating educational environment and meet the nutritional needs of the children in their care.
ForAfrika (previously JAM South Africa) has been serving disadvantaged communities in South Africa since 2005 and operates in seven provinces in South Africa: Gauteng, KwaZulu-Natal, Eastern Cape, Western Cape, Northern Cape, Limpopo and North West. Through partnerships with various organisations and donors, ForAfrika feeds over 84 000+ children every school day.
The Lunchbox Fund is a Non-Profit Organisation that focuses on fostering education via nutrition by providing a daily meal for orphaned and at-risk school children in township and rural areas of South Africa.
The Teddy Bear Foundation
Previously known as The Teddy Bear Clinic, The Teddy Bear Foundation was established in 1986 to provide holistic child protection services. Their mission is to minimise the secondary harm to children and their families when they enter the child protection system. They also provide expertise, information and support in order to make the journey a healing one.
Two Oceans Aquarium Foundation & Turtle Rehabilitation Centre
The Two Oceans Aquarium Foundation is a South African non-profit, public benefit organisation focussed on inspiring people to take action for the ocean and building connections between communities and the marine ecosystem. Foundated in 2019, The Foundation continues the legacy of marine sciences education, conservation, and research efforts of the Two Oceans Aquarium – a key player in environmental awareness, action and passion in Cape Town's V&A Waterfront.
The National Sea Rescue Institute is a volunteer rescue organisation that is on call 24/7. Their mission is to save lives on South African waters. They educate communities and strive to innovate and constantly evolve and extend their water-safety initiatives through empowerment and visibility.
Uhambo Foundation is an organization that transforms lives and makes opportunities accessible to people with physical disabilities in rural and underdeveloped parts of Africa. Their mission and work directly impacts people with disabilities who are vulnerable and, often times, forgotten.




Vouchers, Meals & Prizes:
Please contact your local Spur / Panarottis / RocoMamas etc. to enquire whether they are able to assist.